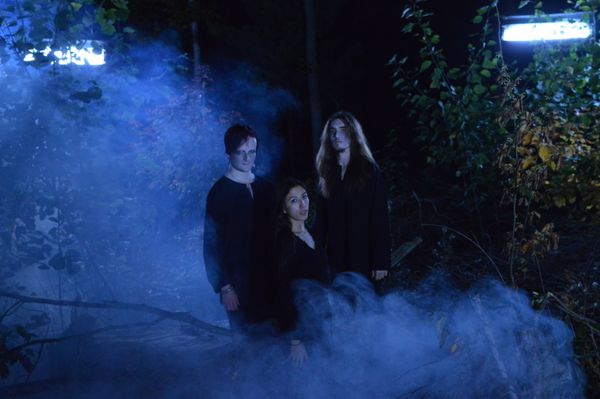 Our Story
It began with the creation of a story.  In 2013, in the outskirts of Boston, Sheik sat down and wrote out the first volume of the Widows Rite saga.  This first installment of tells of an ancient Pictish queen and her quest for revenge by way of dark magic.  From the story came the music, which demanded huge scope and an atmospheric presence.  
From the music came a band.  After some time of composing and refining the music, Haydee Irizarry was recruited to lend her  voice, and Chris Dovas was asked to provide his percussion.  They recorded WIDOWS RITE's first EP, and over the course of the next year the album was mixed and mastered by Brian Scherman in New York and Los Angeles.
We're so looking forward to bringing you with us on this epic journey through time!  
Sheik also works as an independent composer and engineer.